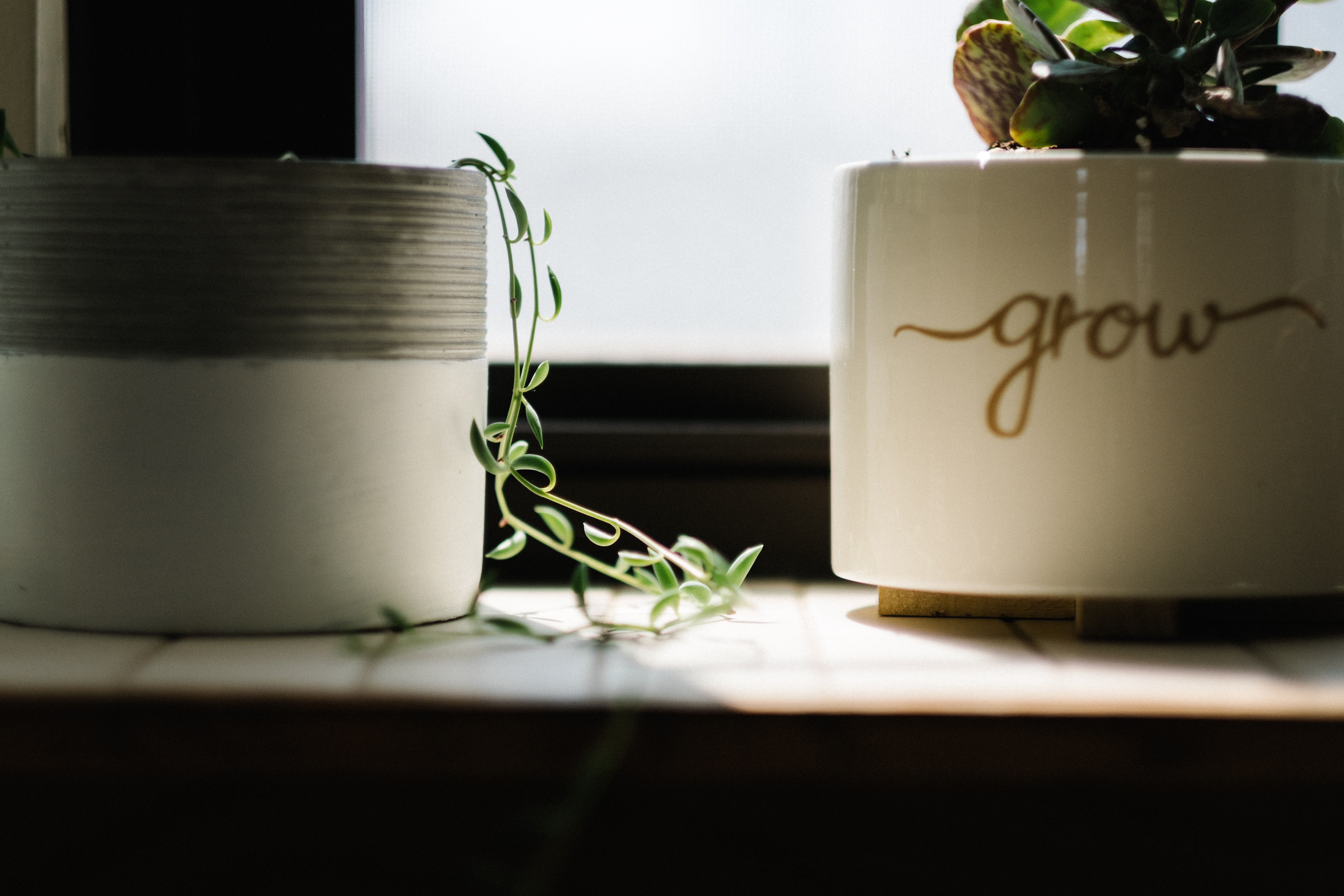 Given the challenges for women and investing we see and have discussed in this blog before, I am always on the lookout for interesting and innovative twists and solutions that look to right the balance or infuse a fresh twist to the process.
I recently discovered one such solution, that offers a very unique combination of an investment vehicle, a network, an agent for change as well as a source of education, with a clear slant towards women.
Plum Alley was co-founded by two Wall Street veterans: Andrea Turner Moffitt, and Deborah Jackson. Let's dive into their model and see how it fits in with what women want:
The solution:
Plum Alley is a members-only network, that for an annual membership fee, allows you to learn about and potentially invest in, companies that share one or more of these characteristics
Are founded by women, or have gender-diverse founding teams
Are startups looking for Series A funding (i.e.,the business has developed a track record and is seeking more funding to further optimize its user base and product offerings)
Is aiming to "change the world" in some way
The model
The company uses its expertise and network to source, evaluate and curate emerging companies carefully. These companies are presented to members at quarterly showcase events. Membership is available at three different tiers, with annual dues ranging from $1,000 for the non-investing members to $5,000 at the higher end.
For those companies being presented for investment, any member of Plum Alley who is an accredited investor (per SEC rules this means broadly someone whose earned income meets certain threshold criteria, or they have net worth over a pre-specified limit), has the opportunity to invest in these companies.
Non-accredited members can get exposure to these startups but will not be able to invest until they have obtained accredited investor status.
A separate limited liability company (LLC) is formed for each such investment venture, which is then managed by Plum Alley on behalf of its investing members.
Plum Alley earns money only through its deal carry of 15% (15% of the appreciation in investment value after principal is repaid).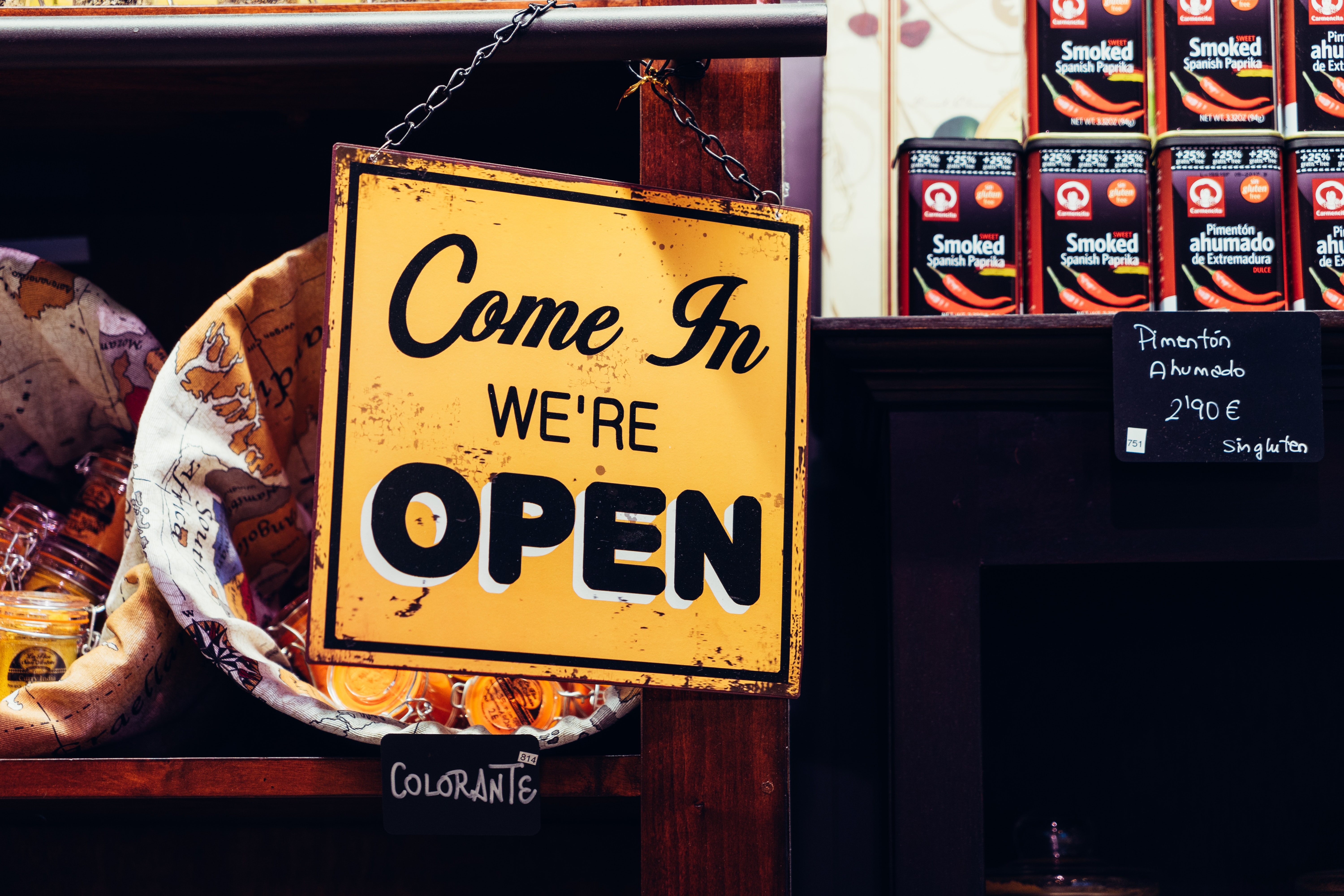 Thoughts on the model
The model is a great solution for any investor looking to get in early into promising investments with a decided focus on impact investments. What's neat about the model is that for someone willing to pay about $90 a month, this network is a built-in education-plus-access opportunity to
Get exposure to hot new startups that strive for social impact
Gain confidence in understanding and evaluating investment opportunities for early stage ventures
Learn how more experienced investors evaluate such opportunities and startups
What women want and how Plum Alley stacks up
Taking a step back, the current research on women investors seems to suggest that for them to engage in a meaningful and sustained way in any investing activity, five things need to be in place
Motivation linked to a sense of purpose
Credibility, personalization and empathy
High quality of offering
Feasible within the tight, unforgiving time constraints most women face
A positive and self-sustaining cycle of reinforcement and habituation that increases the likelihood of investing behavior continuing
Interestingly, Plum Alley appears to be able to deliver on every single one of these requirements. For example, the gender-lens and social impact tilts of the investments meet the purpose criteria. Meeting individually with members of the network, many of them women, will offer the credibility and empathy that will appeal strongly to women. There are some caveats, of course, such as the ability of women to be able to attend these quarterly showcases because of location or other constraints.
The elephant in the room, of course, is the financial wherewithal it takes to be able to afford not only the stiff membership fees, but also to be able to make investments after acquiring accredited investor status.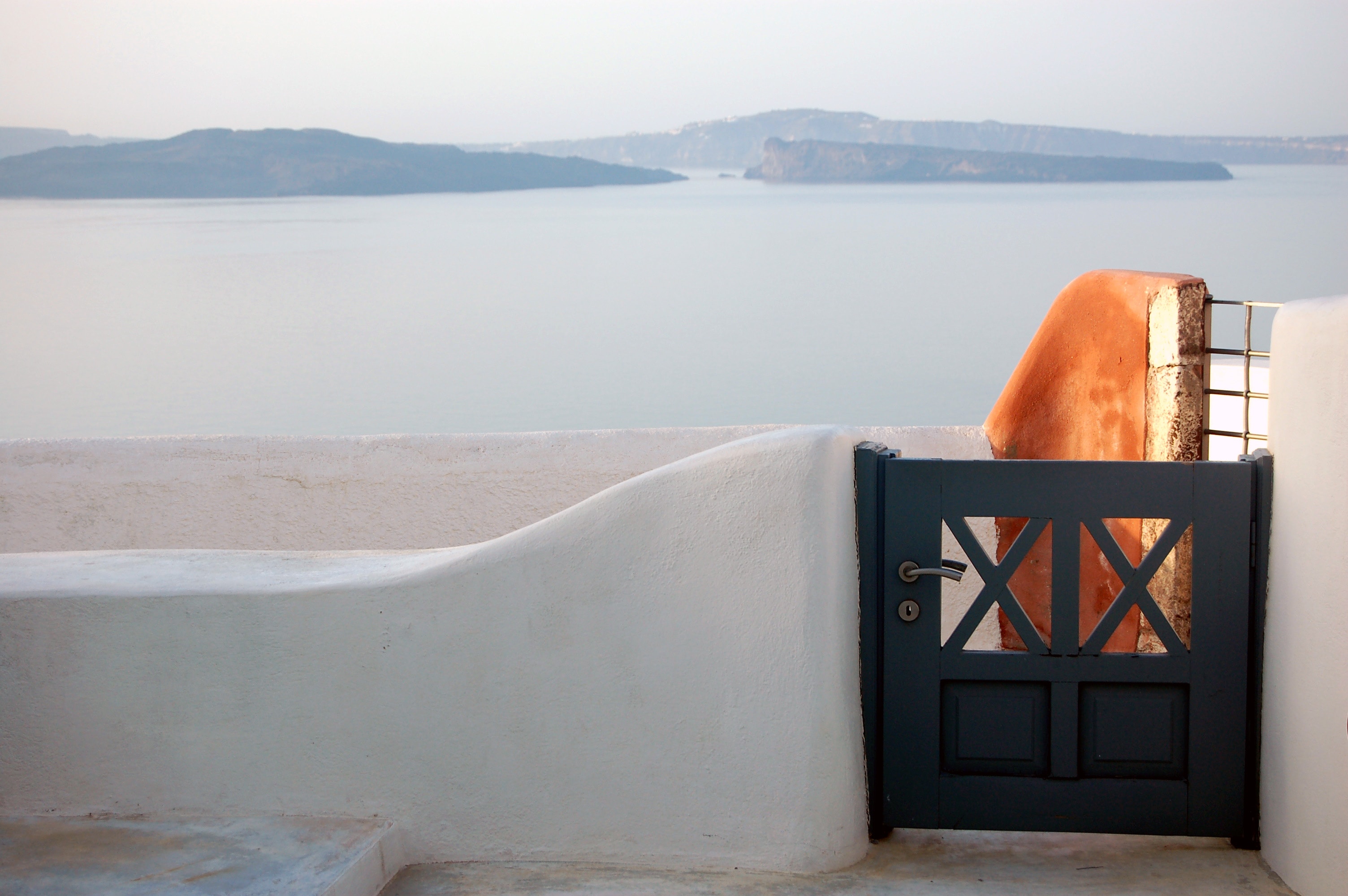 It would be truly amazing to see an innovative solution that is able to bring all these requirements to bear and yet make investing accessible even in public companies at an affordable cost and with market-parity returns. Even that would represent a huge step-up in the financial lives of many women who currently don't invest in equities at all today.
To learn more about Plum Alley, visit their website here.