What if finance were friendlier to women?
Women hate dealing with financial services.
But what if…
… dealing with finances became intuitive and natural?
… confidence and clarity became your hallmarks?
… ease and simplicity transformed women's financial experience?
Open the door to better.
Make finance female-friendly.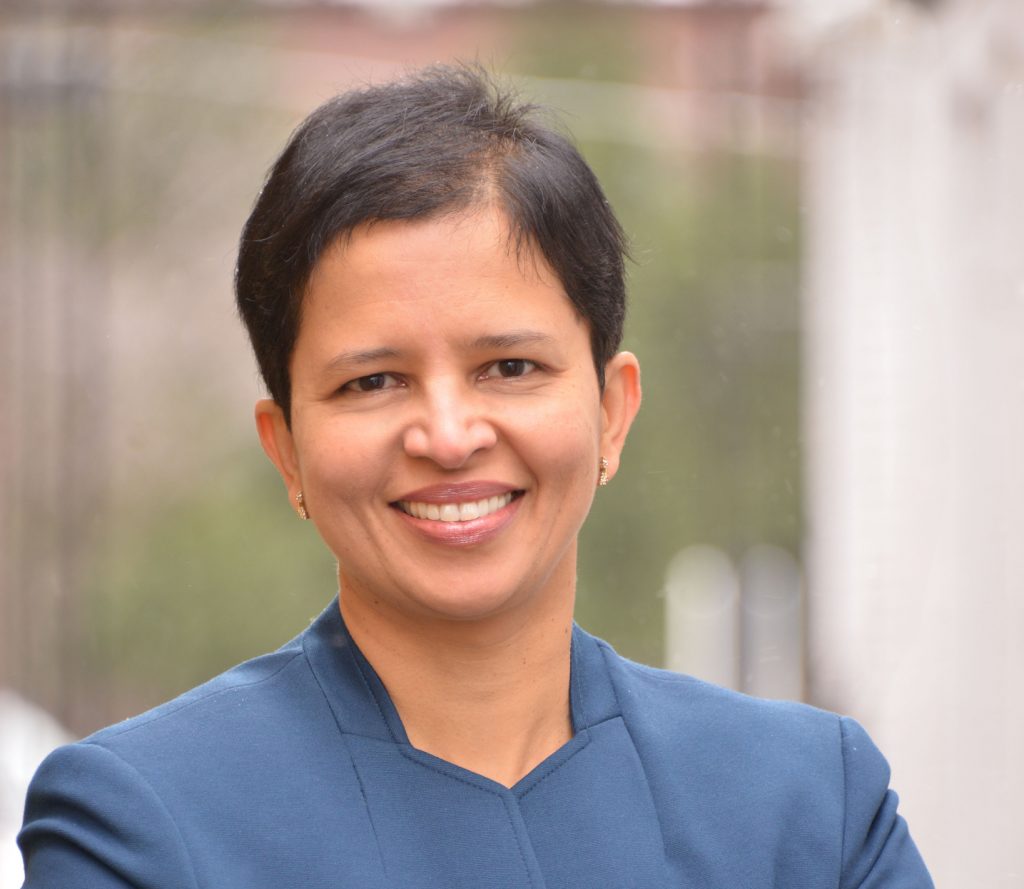 MISSION
To be the catalyst of transformation and architect of change. To mobilize action so every woman can achieve a bolder and brighter financial future.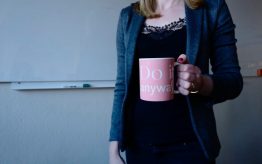 Lead the Charge!
Making finance female-friendly brings big benefits:
Forget being "best" – become the "only"
Serve the deepest, hungriest and most neglected market in financial services
Create unmistakable differentiation
Activate passionate engagement on an area of deep need
Build a dedicated fan-following. Inspire love. (Yes, LOVE!)
Speaker inquiries
Shubha facilitates senior executive strategy sessions, makes presentations and runs workshops on making finance female-friendly.