Strategy | Marketing | Redesign
For wealth management + financial services
There is a treasure trove of vast, untapped potential for the wealth and financial services businesses to transform their value to their end-users and customers.
The secret to catapulting their position from boring to beloved, even breathtaking, is to become more helpful, human and hope-giving in how they communicate with their audience.
Thoughtful marketing, and a strategic approach to content are the keys to unlocking that power.
Embark on the journey…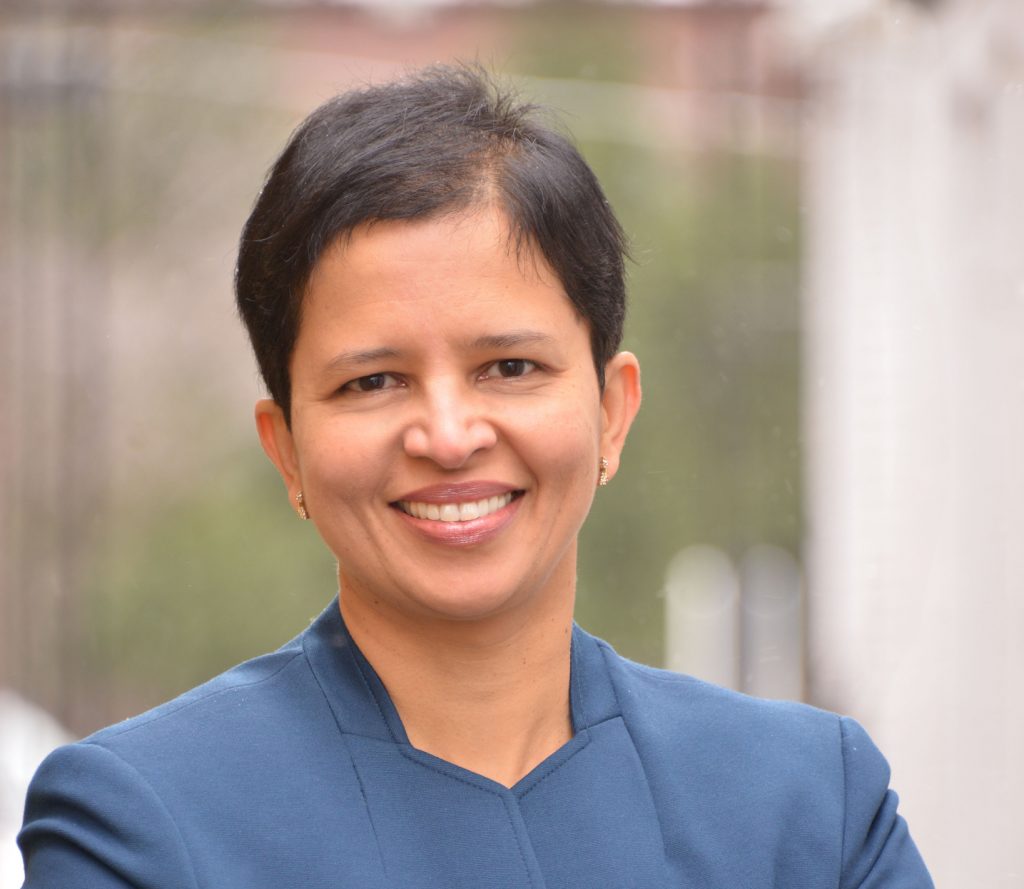 MISSION
To advance effective financial agency for every human being – so each and every person can achieve their best and highest potential.
Speaker inquiries
Shubha facilitates senior executive strategy sessions, makes presentations and runs workshops on marketing, content and strategy for the wealth management and financial services sectors.