I'll bet you care greatly about making things better.
So do I.

If you're like many of my readers, you're already very good at what you do.
You've earned your stripes with hard work, but it's not just about that for you.
You're passionate about making things better.
You can see beyond what is into what could be.
You care about the people you serve, who entrust you with what matters most to them.
You want to give them more:
Possibility. Hope. Confidence. Reassurance.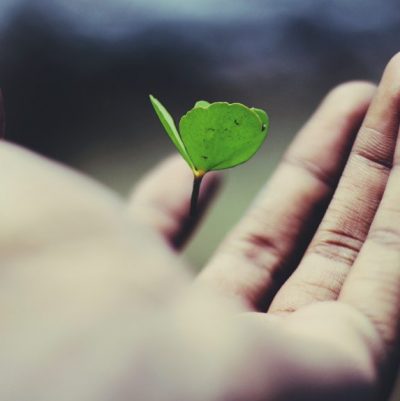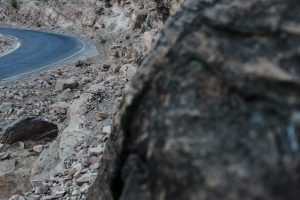 But the road is rocky…
Everyone is selling the same things. The noise is deafening.
It's virtually impossible to get through the wall of indifference you face on a daily basis – with the people you have the most to offer to.
How do you break through?
How do you stand out?
How do you build trust?
How do you deliver?
You need a new perspective to cut through…

The financial services business is designed around how men operate.
There's nothing wrong with that…as far as it goes.
Problem is, there's an entire half of the human race that happens to think and operate very differently than the default male operating model (MOM).
Women process information differently, frame their goals differently, and make decisions differently.
But the current financial environment is not designed for the female operating model (FOM).
Result – millions of women are ready and willing to engage in business, but feel like fish out of water in today's financial world.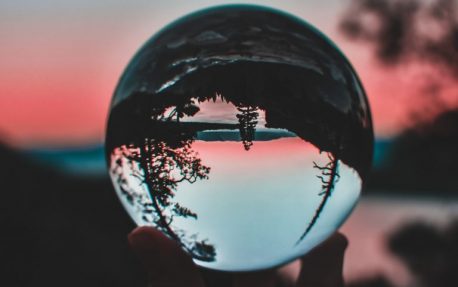 "The current financial environment is designed for the male operating model…problem is, there's an entire half of the human race for whom this model doesn't work"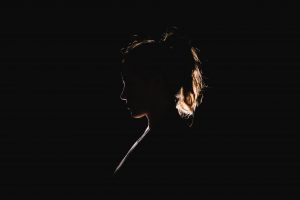 There is a massive opportunity to transform this space so it's friendlier, easier and more intuitive for women – the same women who collectively control over $11 trillion of wealth in the United States alone.
There is a huge, invisible market wide open…
I've worked for more than twenty years across multiple financial service businesses from insurance to mortgage lending.
At the same time, I struggled to understand why dealing with finances was such a drag personally, despite having degrees a foot long, and years of experience to boot.
That's when I realized the fundamental problem in finance – it isn't designed for how women operate!

The opportunity is there for the taking
This big, hungry market is impatient for answers, solutions, and a better way of managing money – and will richly reward anyone who bridges the gap.
Players who adopt mindless and condescending approaches bite the dust quickly, and the landscape is littered with the remains of those who made these missteps.
But thoughtful and substantive offerings will strike a deep, rich and resonant chord with this discerning and loyal bunch.
The question is – are you going to be the one to step up?
Your toolkit: A set of deep insights and smart strategies to make your finance business more female-friendly.
Implementing changes into how you design, market and operate your financial services business can make a transformational difference to how a huge audience that collectively decisions trillions of dollars sees you, thinks of you, and chooses whether or not to do business with you.
And the best part? You'll have virtually no competition!
Everybody is too busy doing the same old stuff and selling to the same tired and overcrowded audience.
Be different. Be smart. Be female-friendly.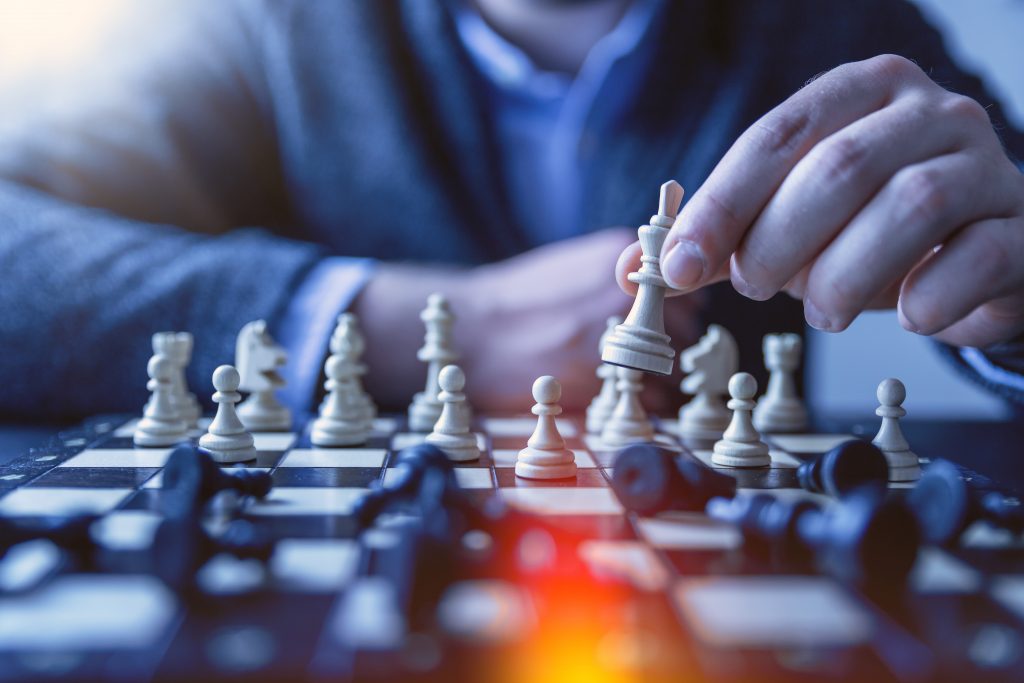 Who am I, exactly?
I've worked for over twenty years' in banking, lending, life insurance and consumer finance, with leading financial services companies.
A decade working with HSBC Finance to provide relief to mortgage borrowers affected by the the Great Recession.
Management positions in strategy in Allstate Financial and Bankers Life and Casualty Company
Consulted for Fortune 100 financial services companies while with McKinsey & Company.
MBA (High Honors) in finance and strategy from the University of Chicago Booth School of Business and MS(Honors) in Financial Markets and Trading from the Illinois Institute of Technology.
I am the founder of Student Loan Odyssey, a female-friendly platform for student loan borrowers, and PurseFriendly, a consulting firm that helps financial services providers better serve their female customers.
Get in the know with the Friendly Finance blog
The Friendly Finance blog is a one-of-its kind platform where you get thoughtful, incisive and actionable insights and strategies on making finance friendlier.
Get the inside scoop on how to succeed in this hottest new market covering:
Architecting female-friendly offerings
The female financial mindset
Finance and behavioral science
Pioneers, players and trends
And much more…
Get started right away! Sample the highlights of past Finance Friendly thinking:
Architecting Female-Friendly Offerings
Finance and Behavioral Science
Author Selections
Want more? Subscribe below!