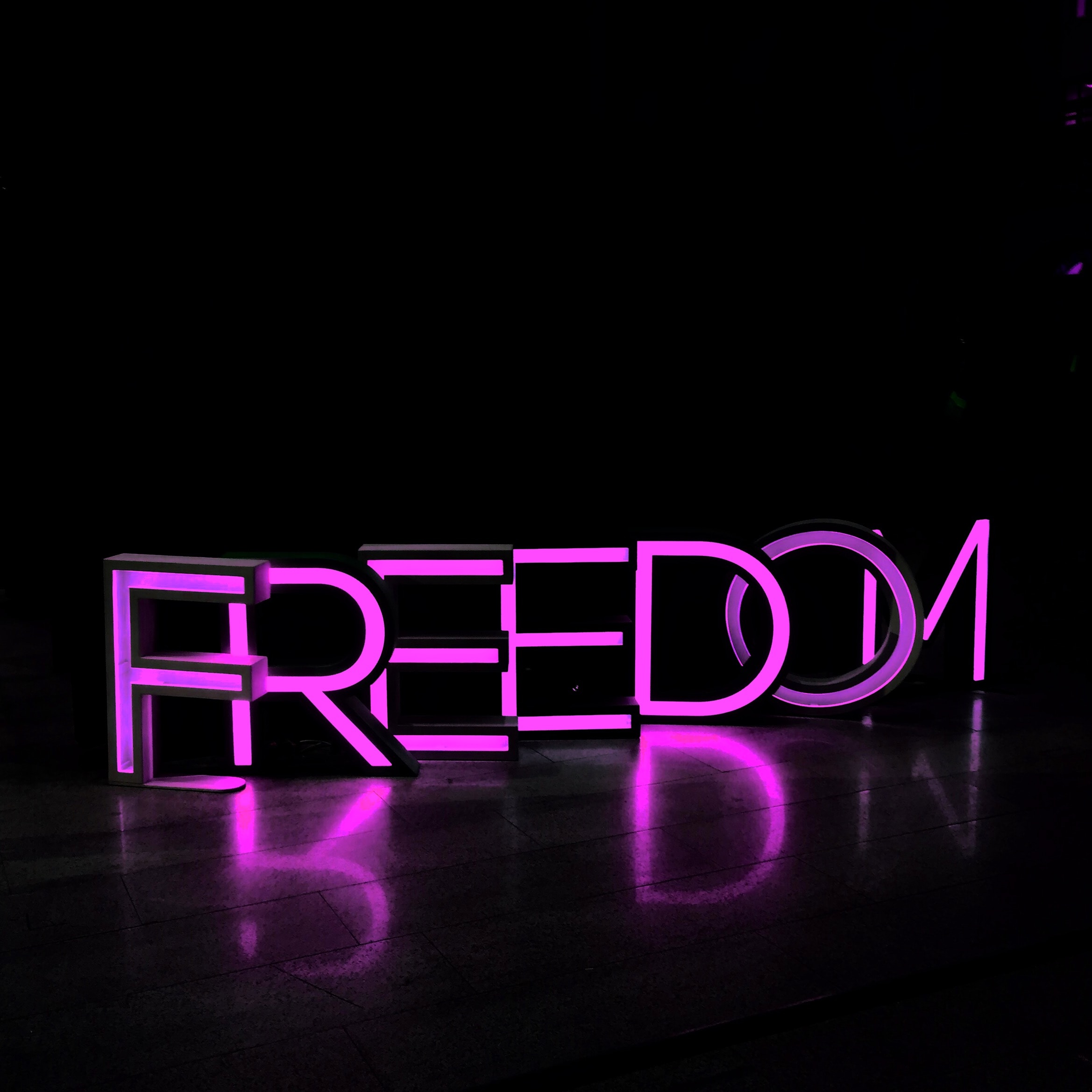 I just learned that October was Domestic Violence Awareness month (Yes, shame on me for not having realized sooner). The vehicle that made me aware: an initiative termed The Purple Purse that was started by The Allstate Foundation to promote greater financial empowerment in abused women, to help them get back on their feet and build better, freer and more independent lives after abuse.
While domestic violence is an important issue with high public awareness, what's much less well-known is that financial concerns are the #1 reason why victims don't leave abusive relationships.
Abuse is typically perpetrated with two supporting practices: the first is social isolation of the victim from her support systems. The second, far less well-known practice, is financial dependence.
By restricting access to credit, job opportunities and other sources of financial power, abusers are able to continue, deepen and maintain the stranglehold of their abusive power over their victims.
The triple whammy of financial abuse
According to research published by Allstate Foundation, financial abuse includes patterns of tight monitoring of spending by the abuser, as well as restrictions on allowances and access to credit. It also usually involves having their employment or prospects of employment severely jeopardized.
Financial abuse thus creates a triple whammy from which it becomes especially hard to escape:
First, women tend to demonstrate lower self-efficacy and confidence about financial matters, making this area an easy target for the abuser to weaponize against their victim
Second, while the signs of physical and emotional abuse may be more readily apparent to outsiders, making it easier for them to potentially offer help, financial abuse is virtually undetectable, making it especially hard to identify and address.
Last but not least, even when the financial abuse behavior becomes known, a majority of people, including, unfortunately, former victims of such abuse, do not know how to help a victim of financial abuse.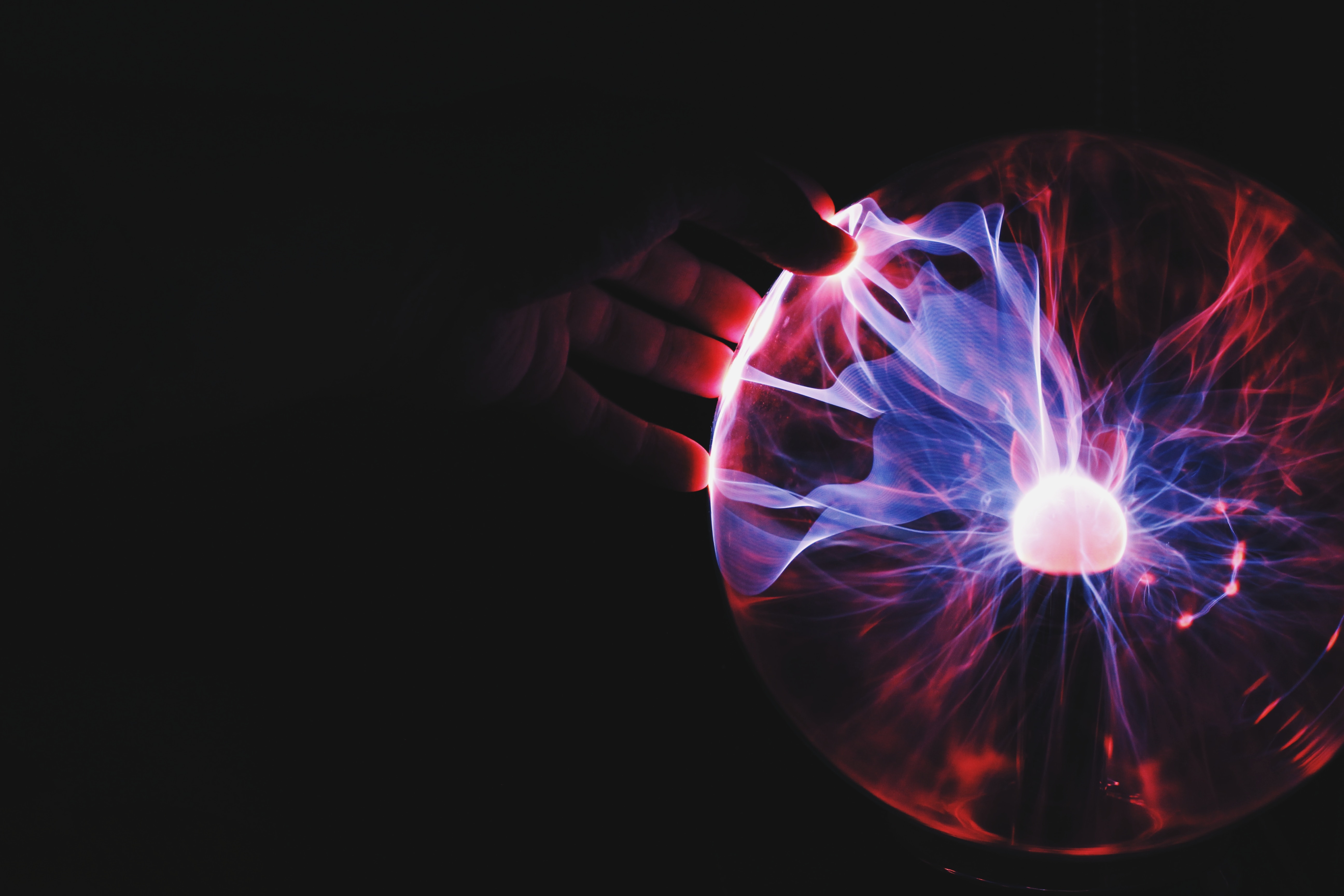 Measures to address financial abuse
The Purple Purse is an initiative by one of the country's most well-known financial providers, Allstate, to provide education, funding, research and collaboration to help provide assistance to victims of abuse.
Among other offerings, they provide a financial empowerment educational curriculum that helps survivors be more independent and feel safer, more hopeful and less financially strained, according to research conducted by Rutgers' University.
Other nonprofits and organizations have missions that focus on ending domestic violence. However, awareness, advocacy and action to include financial agency and empowerment as a key lever to help rehabilitate victims has not yet gained the attention and resources it deserves.
This is especially important given that financial power could kick-start a whole host of beneficial changes that accelerate recovery and put former victims and especially their children and families firmly on the road to freedom and a better life.
What we can do:
The Purple Purse website at PurplePurse.com provides a wealth of information and resources for anyone wishing to help with this important issue. There are four main ways the site provides of supporting this important cause:
Donate: Any individual or organization can make a donation that helps fund services and support to victims and survivors of domestic abuse. The foundation has invested $60 million to date to help 1.3 million survivors of domestic abuse.
Collaborate: The foundation also works with other registered nonprofits to support their efforts to financially empower victims of abuse. If you have a nonprofit that you are deeply involved with, this may be a great avenue to partner with Purple Purse to do even more.
Educate: You can also leverage the specially created educational materials from Purple Purse to facilitate or teach financial survival and empowerment either to survivors or other groups of women that may benefit from them, including college students and employee groups.
Help: The foundation also provides resources to help you help a victim escape an abusive relationship. These resources include helpful tips on what to say, how to be helpful and how to give a victim the support and information they need to break free.
In addition to these measures above, financial advisors also have a unique place of power and insight due to their close contact with clients. They can remain alert to any signs of financial abuse, if, for example, they see one partner in a relationship refuse to allow the other any leeway or even transparency into the financial affairs of the family.
There may be other, less visible cues as well. The advisor, given their unique standing and skills in client service, can really make an enormous difference in the lives of victims of domestic abuse.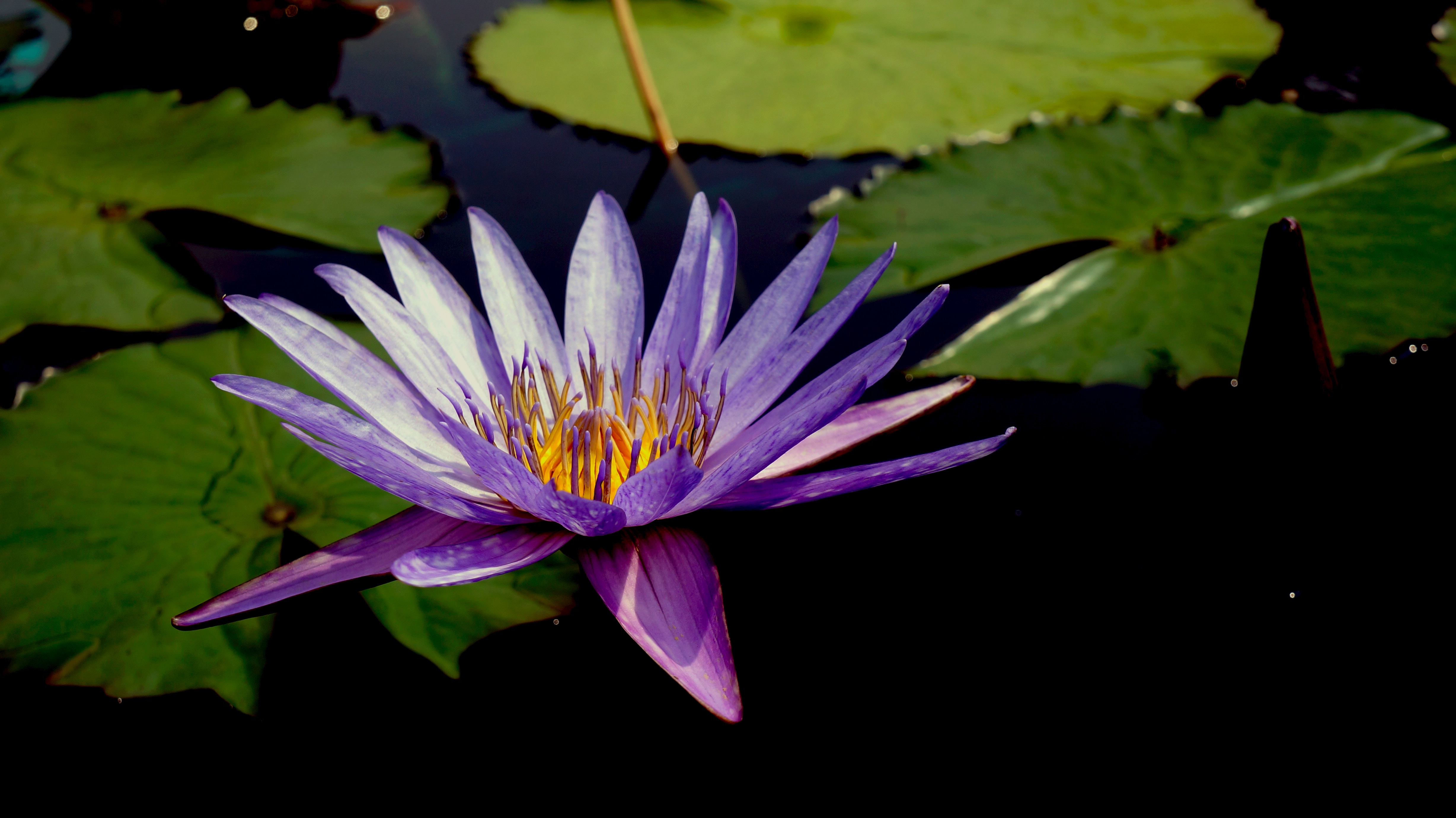 Putting on our own oxygen mask is critical
As with any other danger or risk factor, for us to be able to help others most effectively, perhaps the most important thing we can all do is to empower ourselves first. It is only from a position of strength and confidence that we can extend a robust helping hand to someone who needs it badly.
So let's start with our own selves, and ensure we feel confident and comfortable with our own sense of financial agency, competence and control so that we may make life as great as it can be for ourselves, and for every victim we may have the privilege to help and support.